You are the one who people turn to when their computers have problems or when they have simple questions.
As an IT Manager, what keeps you awake at night? KME Systems can help.
CEOs of large firms across the US often have teams of advisors who help them make decisions. Do you?
Client Success
"After years of struggling to manage our phone and computer systems internally, we placed all of our IT needs into KME Systems hands.  Now we can focus on running our business and not worrying about phone and IT systems.

KME maintains all of our services including phone systems, Internet, email, servers and beyond.  We are a provider to many Fortune 100 firms in our industry and must be able to manufacture and deliver on schedule. KME took the time to understand our business processes and tailor their services to our needs.  They get it."

Michael W. COO
Major Manufacturer
Since 1993, KME has installed and supported affordable business phone systems, reliable computers and secure networks for companies across Southern California – and beyond. Count on our experience to consult with you and deliver fully supported, cost-effective solutions for your business.
With KME Systems on your side, you concentrate on your business and keep your profits growing.
Connect to your customers with affordable phone systems
KME Systems is an established reputable Voice and Data Solutions provider you can trust. Serving Southern California and beyond since 1993, KME Systems specializes in the SMB market providing best in class phone systems with both premise-based PBX systems and Hosted VoIP solutions.
Reliable systems ensure business continuity
Secure computers and stable networks ensure continuing business revenue. Stay running with disaster recovery planning, local and offsite data backups, virus protection and hacker/spyware defenses. With KME, your data is secure and readily accessible.
Equip a new office with tools that add value
KME provides tools to boost productivity within your budget. We are your one source for help! From server installation, PC support, dial tone, Internet installation , and network connectivity. Let KME handle the IT – you run your business.
Entrepreneur magazine recently published a great infographic focused on why your business must have strong passwords. There are some eye-opening facts on how long it takes an experienced hacker to crack a very simple password compared to more complex passwords. Weak passwords leave your business vulnerable to attacks and your data at risk from being…
READ MORE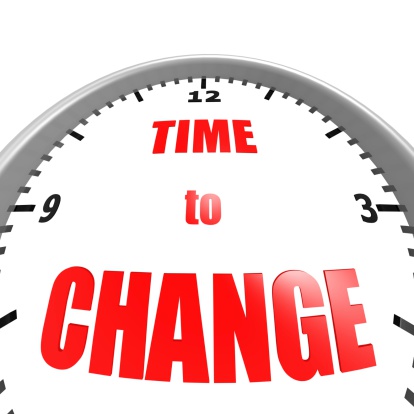 Microsoft has provided us all a way to use our legacy Win32 business apps with their recent Windows 8.1 Update. Now your business can load your own apps on Windows 8.1 machines if you have a Windows Enterprise License. According to Microsoft, they want to ensure businesses like yours can carry forward the investments you've…
READ MORE
READ MORE From Our Blog